Welcome to Schultz Sportfishing Home!
Welcome to Schultz Sportfishing Home! Where We offer a variety Fishing Charters on Lake Erie, Lake Ontario and the Niagara River in Western NY! Above all, within a 20 minute drive on the Best Year Round Multispecies Fishery in the World! There is No Place in the World where you can Catch such a Variety of Trophy Fish! From Smallmouth Bass, Walleye, Steelhead, Salmon, Lake Trout, Brown Trout, Yellow Perch, Silver Bass, Catfish to the occasional Musky! Come enjoy a great day on this Fantastic Fishery with one of the best guides in the business!
For example, We offer Fantastic Smallmouth Bass, Walleye and Yellow Perch trips on the Eastern Basin of Lake Erie off Buffalo, NY!

Secondly, Awesome Steelhead, Lake Trout, Brown Trout, Walleye, Salmon and Smallmouth Bass guided drift trips on the Scenic Lower Niagara River out of Lewiston and Fort Niagara.

Likewise, Fantastic Lake Ontario Salmon & Trout Trolling Charters out of Fort Niagara, Wilson and Olcott!
Want to Catch Trophy Fish Like These?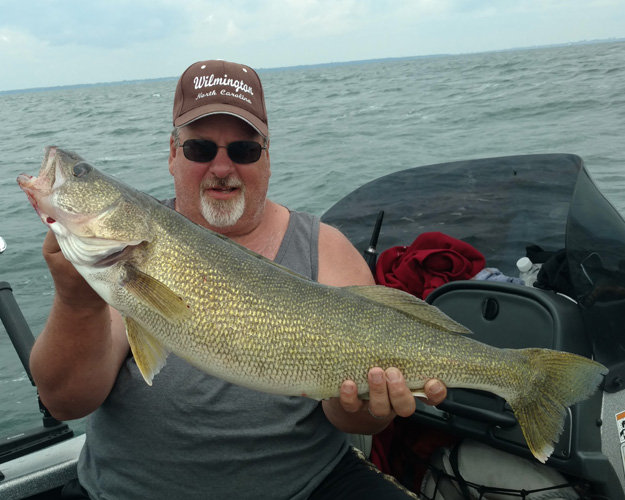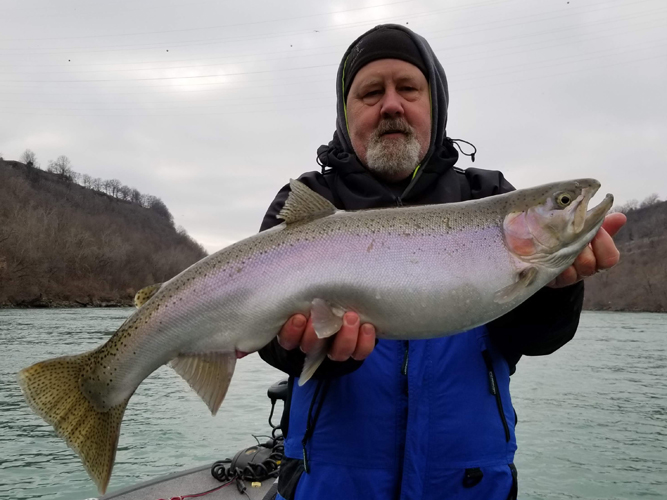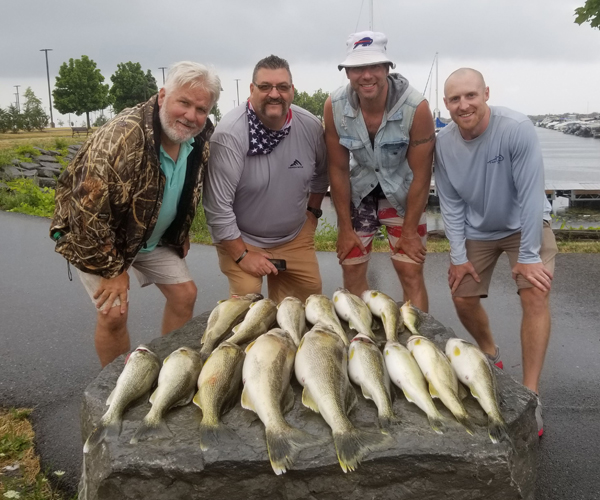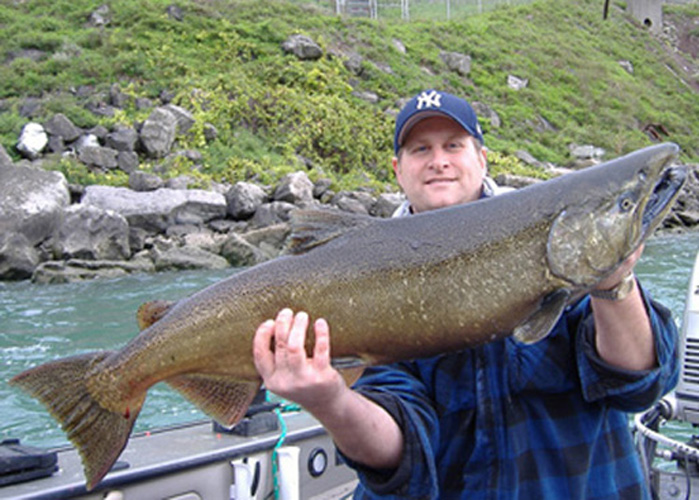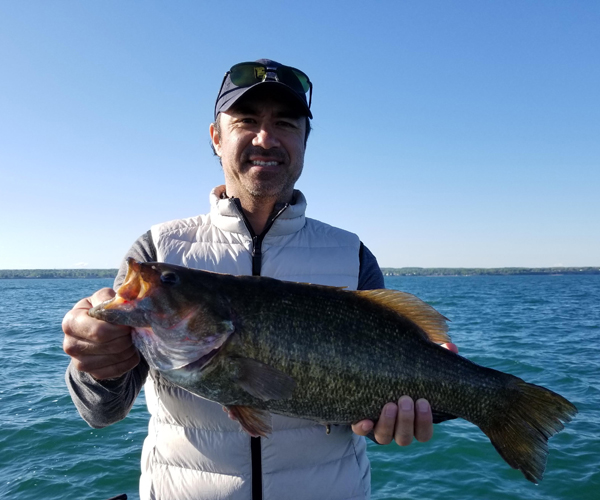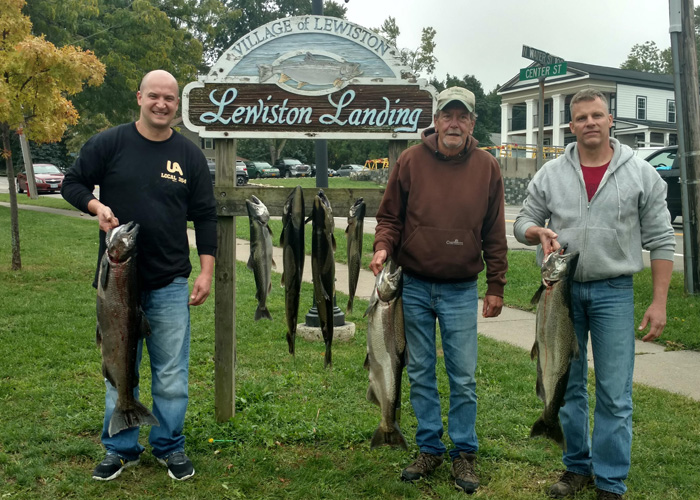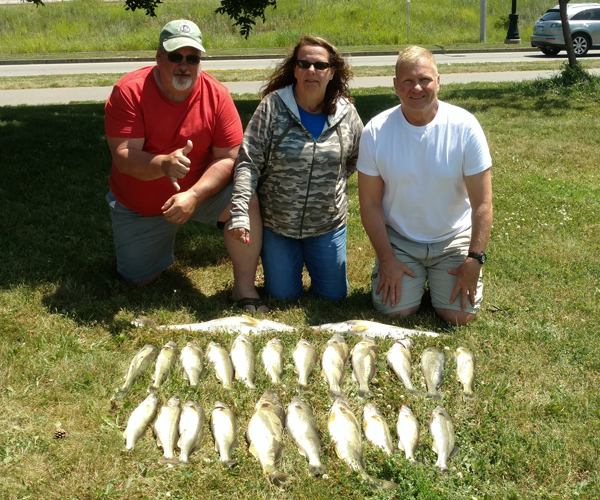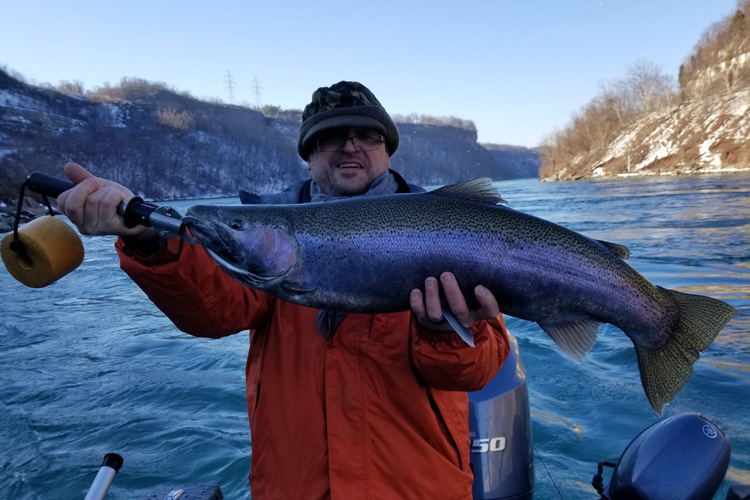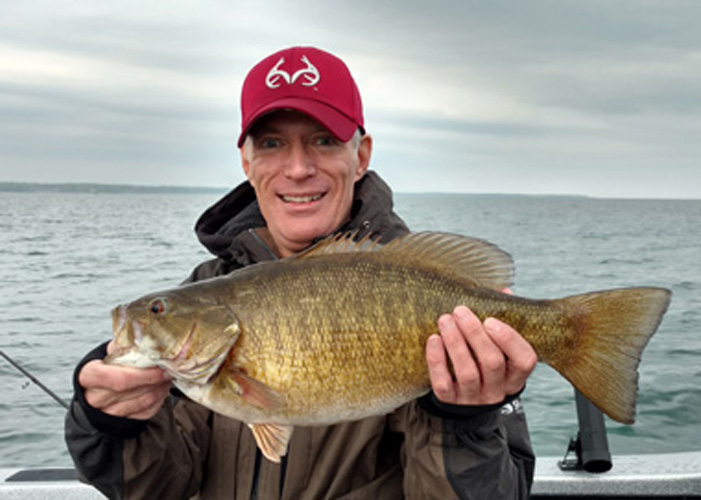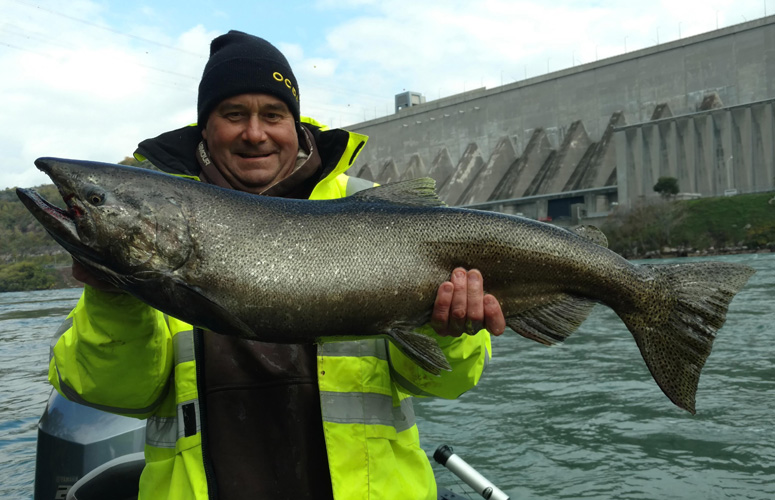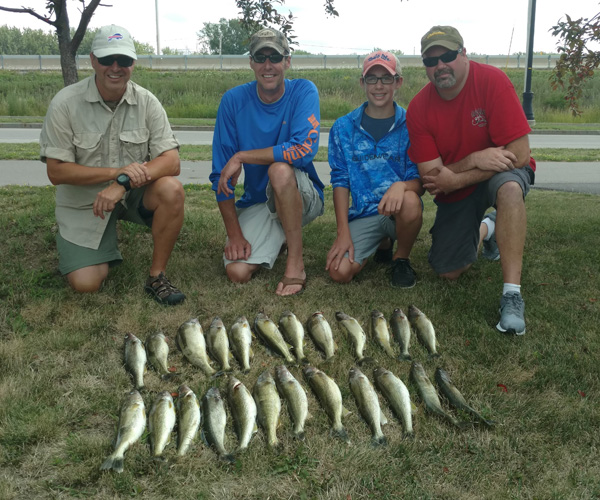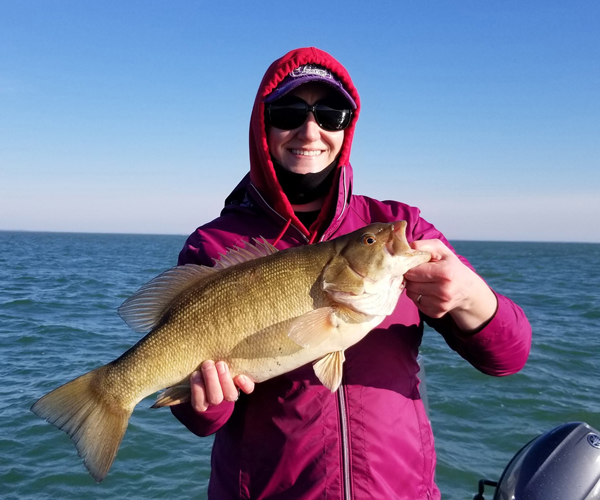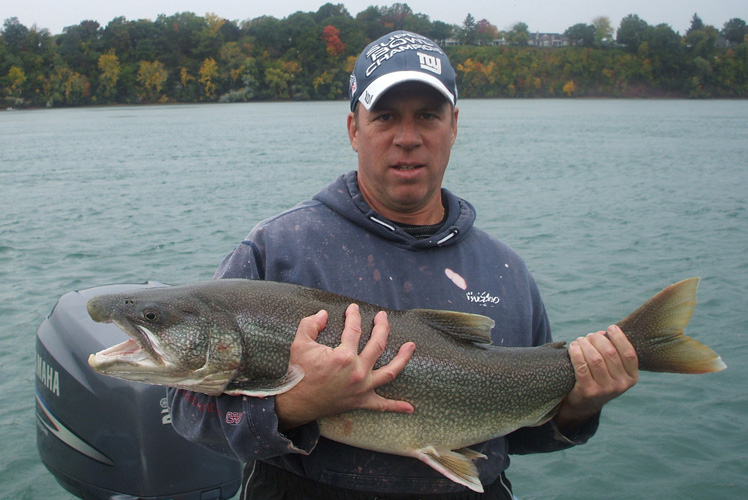 You Will With Schultz Sportfishing!
Give Us a Call Today to Book your Adventurous Trip!